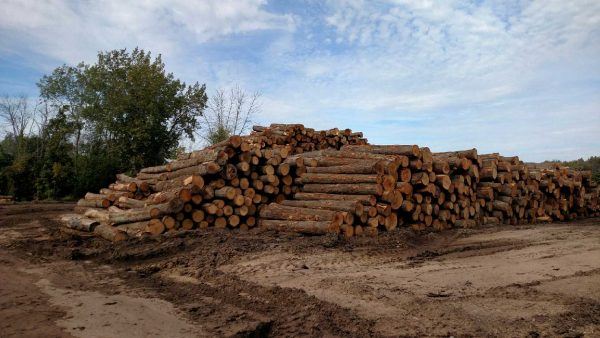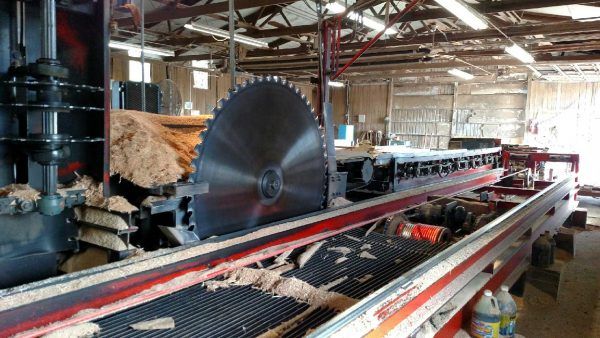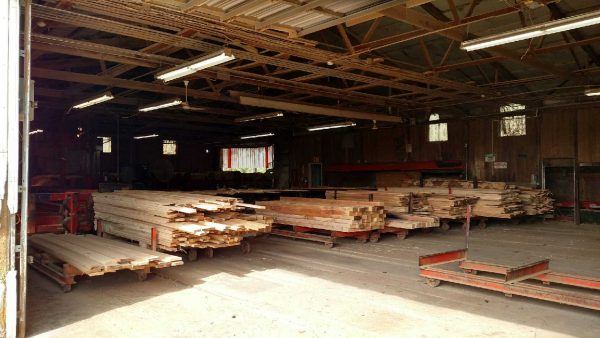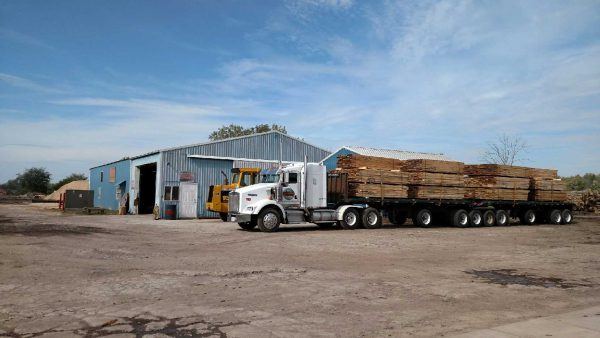 TIMBER BUYERS FREELAND MI
Willsie Lumber Company Buys Standing Timber
We Buy and Process Hardwoods
Minimum 10 Acres of Large Hardwood Trees
Do you have 10 acres or more of large hardwood trees? We offer competitive prices and will give you a free quote on your standing timber.
Free select cut estimates
Wildlife management advice.
Fully insured forest technician on staff
References available upon request
Are You Wondering How to Sell Your Freestanding Timber?
Are You Wondering How to Get a Fair Price?
Are You Wondering How to Find Someone Who Will be Environmentally Responsible?
Our Timber Buyer will help you find all the answers you're looking for!
Forest Preservation
We take pride in the quality of our product and we believe in nurturing & preserving our future forests. With a fully insured forest technician on our staff, we will manage the forest to bring consistent dividends.
Fully Insured Forest Tech
Responsibly Managing Forests
We Are the Professionals
Be sure to consult a professional when deciding to sell your timber in order to be certain that you are getting a fair price and selling to a company or individual that will manage the forest both for environmental health and financial profit.
Open to the public Monday – Thursday: 8:30 AM – 4:30 PM, Friday: 8:30 AM – 12 PM
for the sale of sawdust, mulch and bundles of slabwood.
9770 Pierce Road, Freeland, MI 48623
Contact Us Today for a Consultation and Free Quote from our Timber Buyer!
989-695-5094
We Buy Standing Timber! Rough Sawn Lumber Available For Sale!
Primary Communities Served
Auburn
Bay City
Bridgeport
Carrollton
Chesaning
Coleman
Crump
Edenville
Essexville
Frankenmuth
Freeland
Hemlock
Kawkawlin
Linwood
Midland
Millington
Poseyville
Richville
Saginaw
Sanford
St. Charles
Swan Creek
Vassar
Zilwaukee